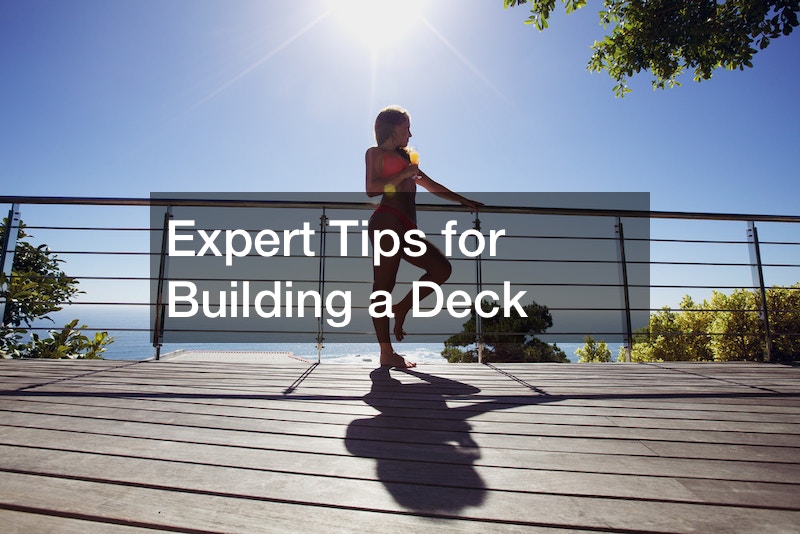 Tips for Building a Deck
Are you planning to build a deck? You can hire a deck builder or do it yourself. Of course, there are many deck builders you can choose from. However, that can sometimes be a tiring and expensive undertaking.
Building your deck can be a learning experience. But how do you go about the entire process? It would help if you went to Lowe's Deck Designer to design your desired deck. You do not need to download the software. Straight off their website, you can design the deck you desire. You can make it the size or height you want. The software allows you to customize the deck. You can also know how much you will spend on building the deck.
Once you have designed the deck, the next step is to print the deck design and a list of materials you will need for this project. Once you have a printout of the deck plans and materials list, you will need to go to a building assessor. The assessor will enlighten you if the plans meet the required standard. Then, you can get a go-ahead to start building your deck.
Before you order the materials, you can make any necessary adjustments. That will enable you to end up with the right design and plans for your deck. Ensure you order the materials from a reputable vendor.
.