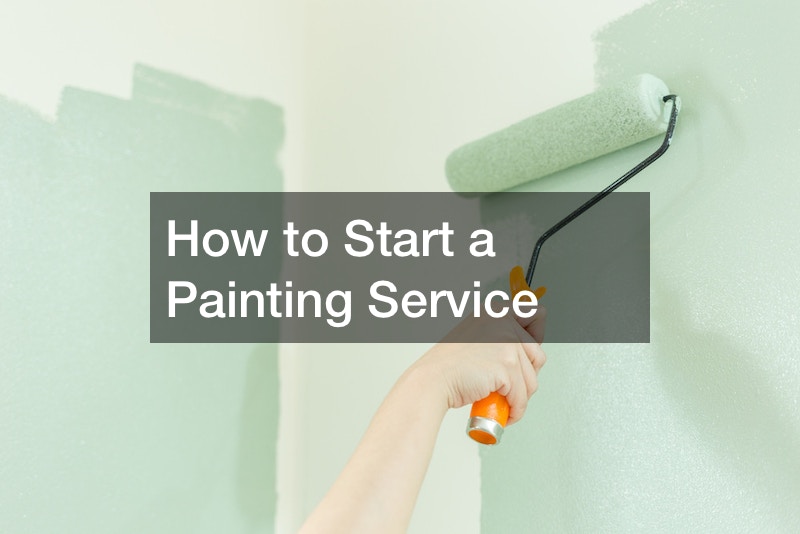 How to Start a Painting Service
Starting a painting business can be a rewarding and lucrative venture for those with a passion for painting and an entrepreneurial spirit. However, it's important to clearly understand what it takes to provide painting services and whether it's a financially viable option.
To start a painting business, the first step is to develop a business plan that outlines your vision, target market, pricing strategy, and marketing plan. You'll also need to obtain any necessary licenses and permits to operate your business.
Additionally, you'll need to invest in equipment and supplies such as paint, brushes, ladders, and drop cloths.
One of the benefits of starting a painting business is the relatively low startup costs compared to other industries. You can start small and gradually expand your business as you build a client base and establish a reputation for quality work.
Another advantage of starting a painting business is the potential for high profitability. While prices will vary based on location, market demand, and competition, painting jobs can command high hourly rates and generate substantial profits. Additionally, as a business owner, you have the flexibility to set your own prices and choose which jobs to take on.
However, offering painting services requires more than just a love for painting. To be successful, you must have excellent communication and customer service skills, be able to manage finances and resources effectively and be willing to work long hours to meet project deadlines.
.