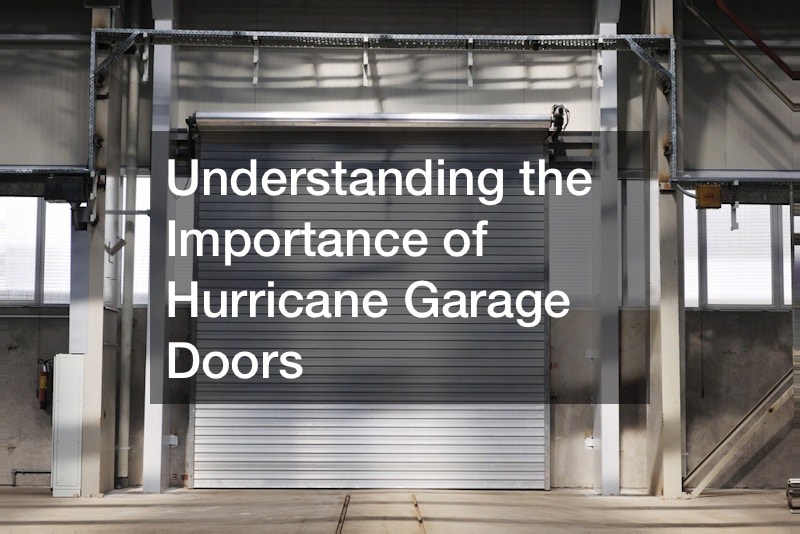 Understanding the Importance of Hurricane Garage Doors
When you own a home, it's essential that you take the time to safeguard it from major issues that may occur. One common issue homeowners face throughout the United States is hurricanes. Hurricanes can cause massive amounts of damage to a home that's unprepared. Having a hurricane garage door can help to protect your home from some of the devastation these storms can cause. Underting standing the importance of hurricane garage doors can help you decide if they're right for your home.
Hurricane garage doors are constructed with heavy gauged steel. The various panels are reinforced with beams that will run across them. The top and bottom panels also feature an additional reinforced section that is designed to keep the door in place during high gusts. These panels and reinforcements make it easier for the door to hold together during extreme conditions, whereas a typical garage door can be ripped to shreds by the winds and go flying across a neighborhood. To ensure the door is soundly constructed and installed, it's imperative to work with a local company that has experience with hurricane-resistant garage doors.
For more information on the importance of hurricane garage doors on a home, please review the attached video.