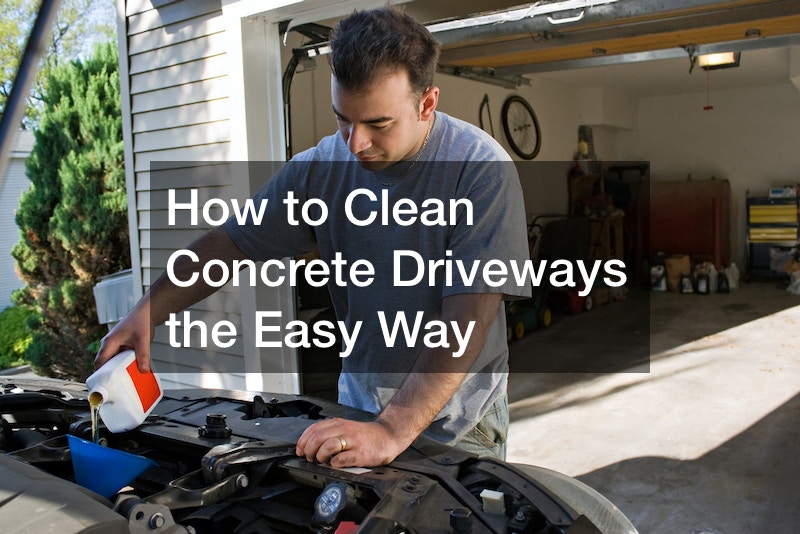 How to Clean Concrete Driveways the Easy Way
Your concrete driveways can get discolored over time, but they don't have to stay that way. Cleaning them can both make them look great and prepare them for the sealing process. Here, we'll explore what you need to know about making your concrete driveway sparkle.
First, you'll want to stay away from pressure washing if possible. This actually accelerates the wear and tear of the concrete. It's also important to carefully choose a cleaner that works for your needs. After you choose your cleaner, you'll want to go with a non-metal brush, as the bristles of metal brushes tend to get stuck in the concrete, creating rust stains.
Using a mild cleaner is usually a good fit, especially if your driveway only has slight staining. If you have more severe staining in your driveway, you may need to choose a more aggressive cleaning solution. After your concrete driveway is clean, it's time to think about adding a sealer to protect your driveway, allowing it to last longer and cutting down on how often you'll need to go through the process of cleaning your concrete driveways.
Cleaning concrete can be a pain, but it's well worth the upgraded look it gives your property. Take the extra time to give your home great home appeal. You'll be glad you did when you get compliments from friends and family!